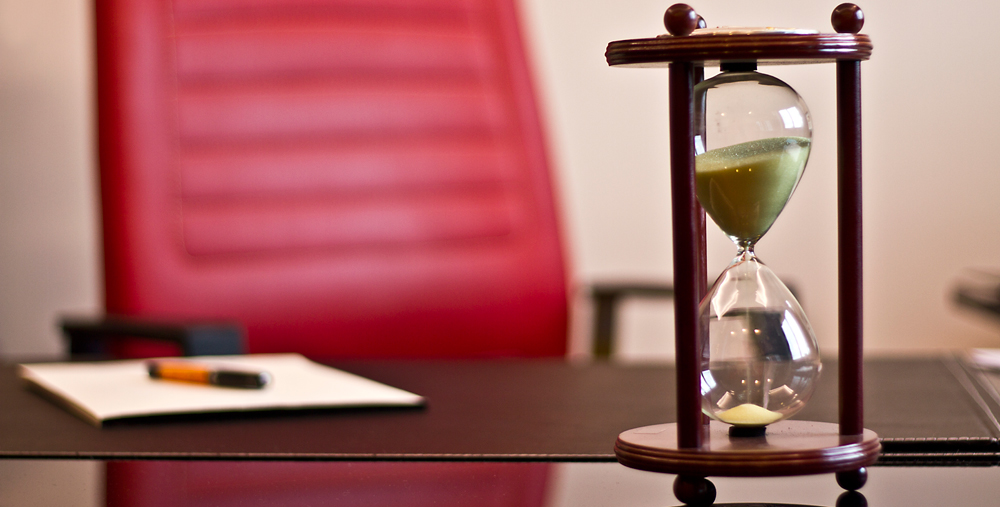 Law Firm Bartoli Ciancaleoni works in the various areas of civil and criminal law, with particular attention to corporate and criminal law, bankruptcy, bankruptcy and criminal bankruptcy and industrial law.
The Lawyer Alessandro Bartoli Ciancaleoni is D.P.O. certified (certification No. DPO2303) with the KHC Certification Body – Know How Certification Srl – UNI CEI EN ISO/IEC 17024:2012.
He has also gained specific experience in the field of criminal law and legal informatics.
The Firm is able to provide advice and assistance to businesses, their customers, in the drafting and subsequent negotiation of national and international contracts.
It acts according to the traditional model of judicial and extrajudicial assistance and according to the most advanced mediation and negotiation techniques (Alternative Disputes Resolution).
It is able to provide qualified and customized assistance, responding promptly to the individual requirements.
Thanks to a deliberately slim organization, the personal aspect of the client-professional relationship is privileged, which guarantees relationships of close confidence, immediacy of performance, clarity and confidentiality, in the style that characterizes the professional activity of the researcher.
It is the University's rule to inform the customer of the cost of the required benefits.
Business premises are equipped with the latest technology and professional service is also carried out through the multimedia use of this web site and its reserved area.